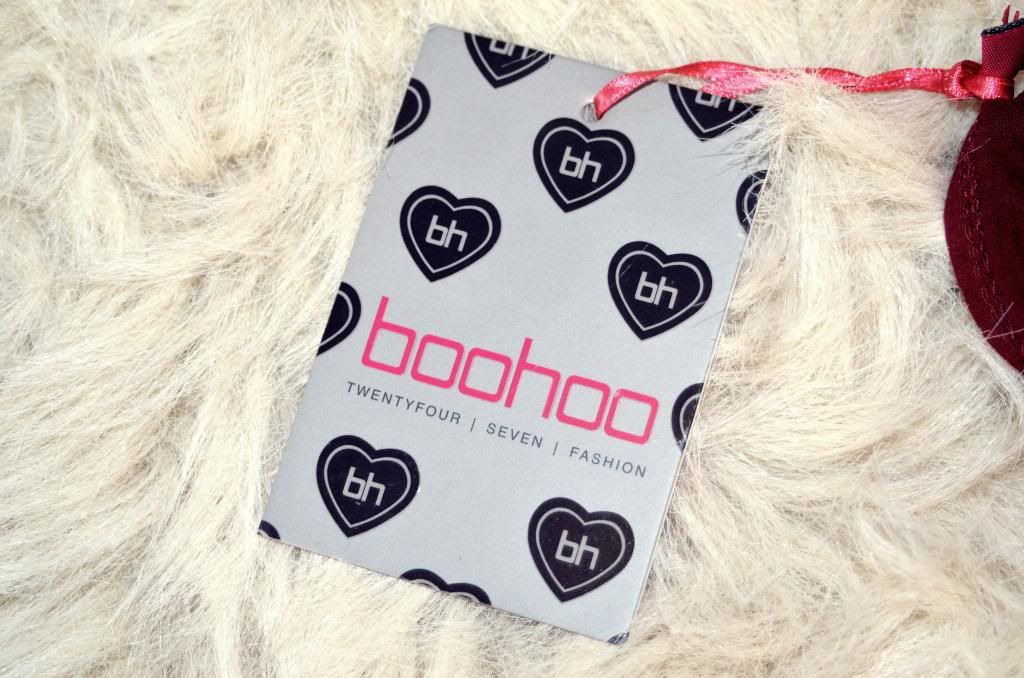 I get really happy when I go to a shop and leave with a nice piece of clothing, delicous food or gorgeous shoes in my bag. It's like a bought a gift for myself. So I decided that it's time to do that again.
Boohoo
is an online shop that I discovered long ago and recently I found it again. They have amazing stuff and so I ordered two pieces: a beautiful
flower skirt
and a
moustache shirt.
I was really happy with the whole process of ordering and getting my parcel. They even put in a little catalogue of their christmas collection. I love it! I took some pictures of the unpacking. Click on "read more" to have a look at them!
Tonight's the big night: I'm so glad that we have tickets to see Florence + the Machine live. I hope I can take some pictures for you guys.
I'd like to thank you for reading my blog and feel free to leave a comment.
XoXo S